BOTANIC BLEND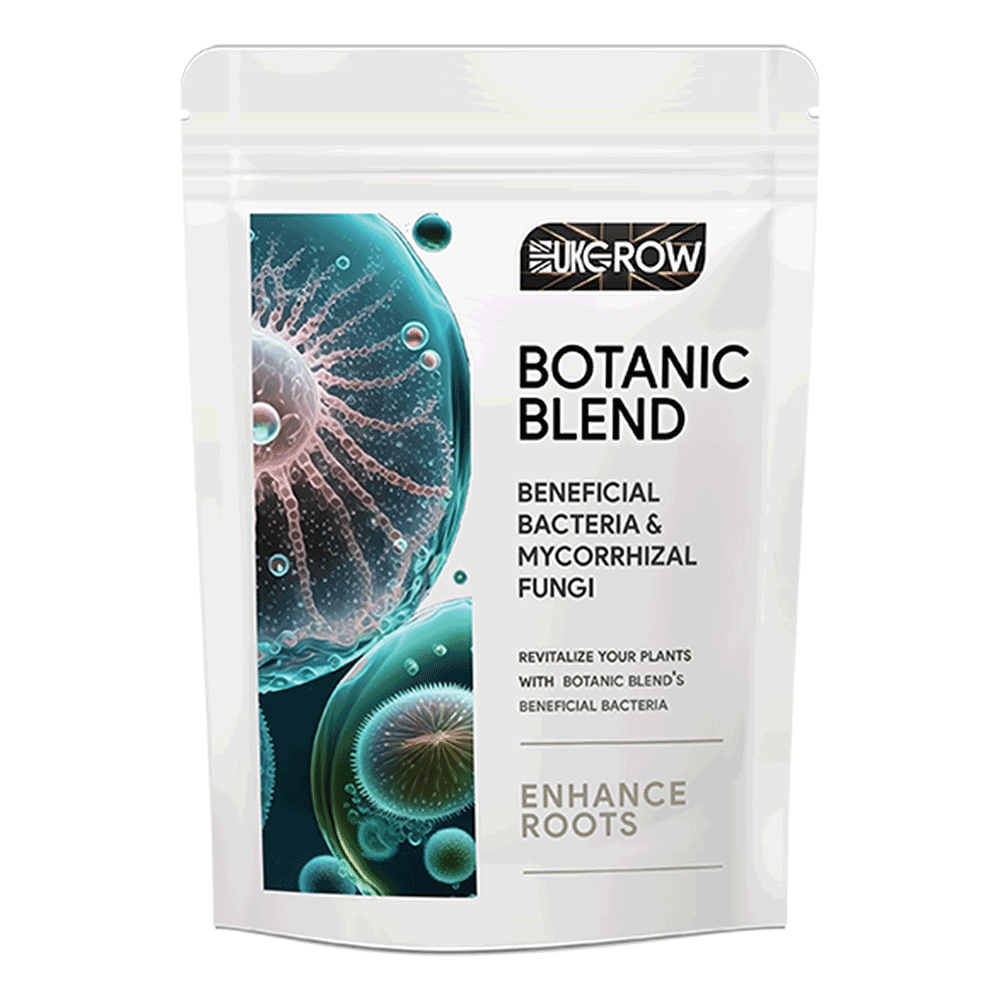 Specialist Soils
UK GROW is a specialist soil company offering a variety of high-quality soils for different horticultural needs. Our product range includes Bonsai Soil House Plant Soil, Bonsai Soil for Succulents, and more. Each soil has been carefully crafted using the finest ingredients to meet the specific requirements of each type of plant, ensuring healthy growth, strong root development and vibrant foliage. Whether you're an experienced gardener or just starting out, UK GROW has the perfect soil for your plants.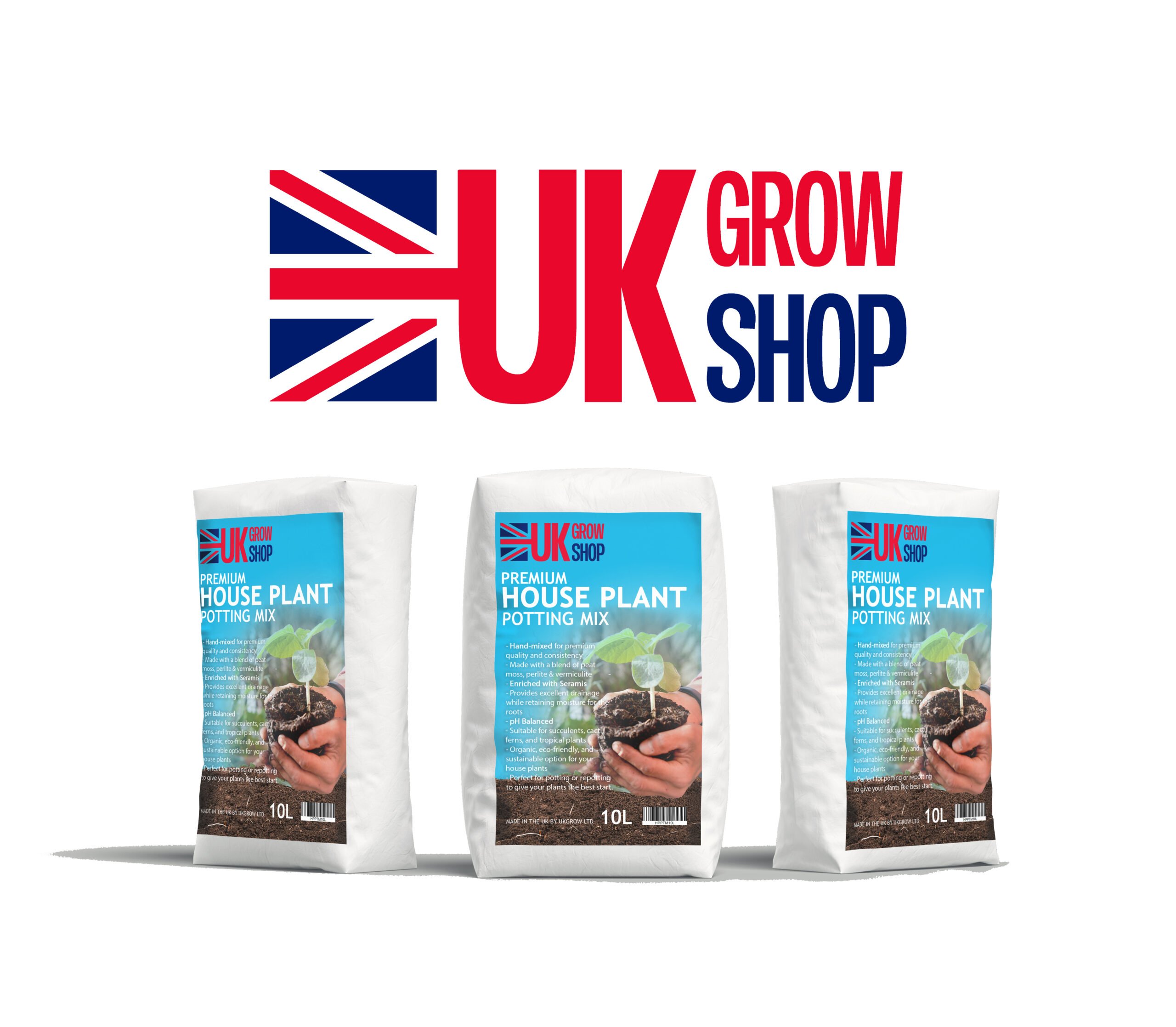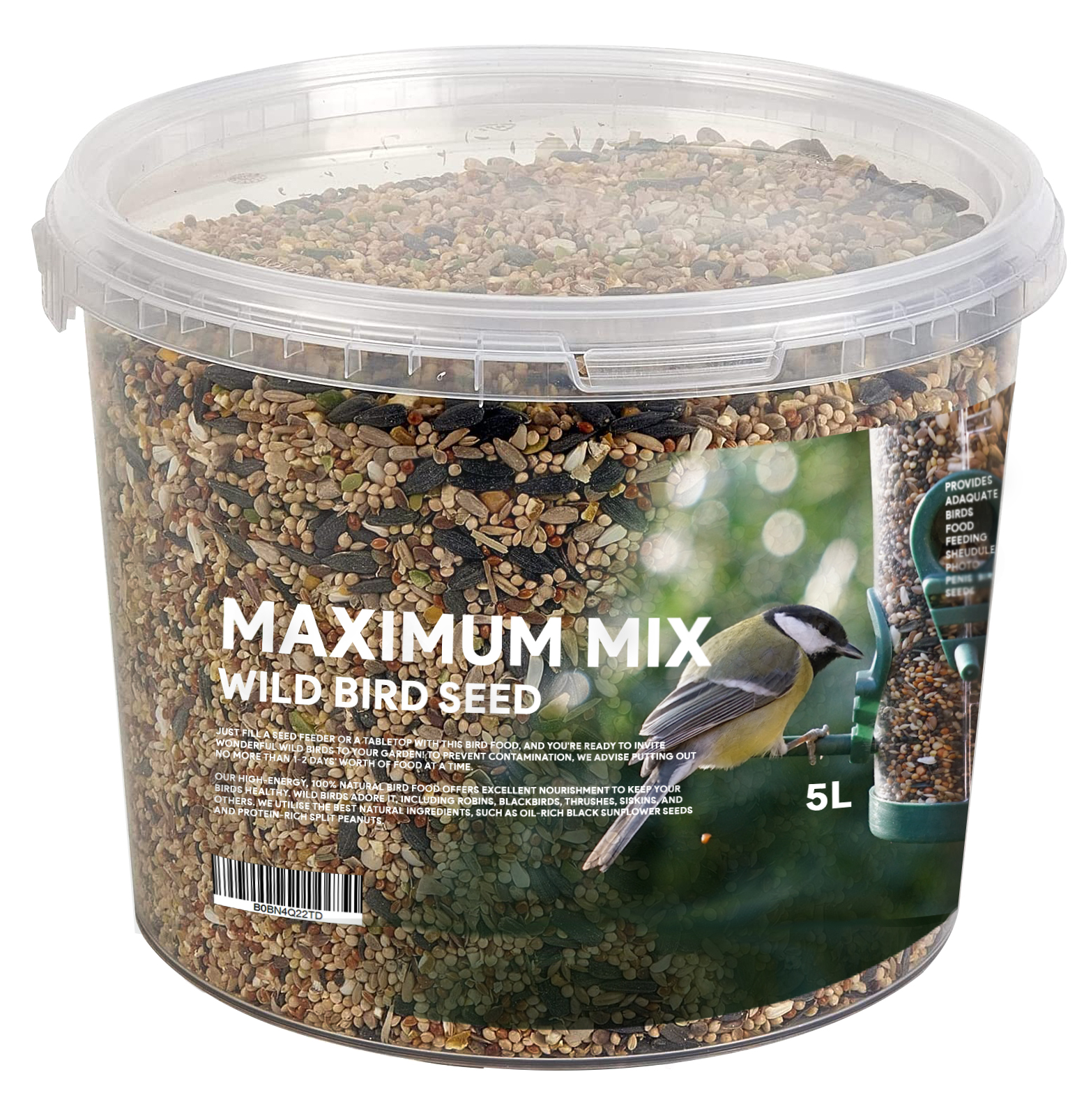 Wild Bird Feed
Attract a Flurry of Wild Birds to Your Garden with UKGrow's High-Quality Wild Bird Feed
At UKGrow Shop, we understand the importance of providing the best possible nutrition for our feathered friends. That's why we hand-mix our wild bird feed with only the finest, UK-sourced ingredients. Our goal is to attract a variety of birds to your garden, while ensuring their health and well-being.
Our high-quality wild bird feed is designed to cater to a wide range of bird species, offering a balanced diet that provides the essential nutrients they need to thrive. With a focus on fresh and natural ingredients, our hand-mixed feed is not only good for the birds but also good for the environment.
At UKGrow Shop, we are passionate about providing the best products and service to our customers. That's why our wild bird feed is not only of the highest quality but also competitively priced, making it accessible to everyone. Whether you're a seasoned birdwatcher or just starting out, we have the perfect wild bird feed for you.
So why wait? Give your feathered friends the nutrition they deserve with UKGrow's high-quality wild bird feed. Order now and start attracting a flurry of wild birds to your garden today!
Orchid Care
Orchids are delicate, yet hardy plants that can thrive for years with proper orchid care. This category showcases the essential tools and supplies you need to keep your orchids healthy and blooming. From orchid pots to repotting medium, cloning tools to pruning shears, we've got you covered.
Take your orchid care to the next level with our curated selection of top-quality orchid care products.
Find everything you need for orchid care, including orchid pots, repotting medium, cloning tools, and pruning shears.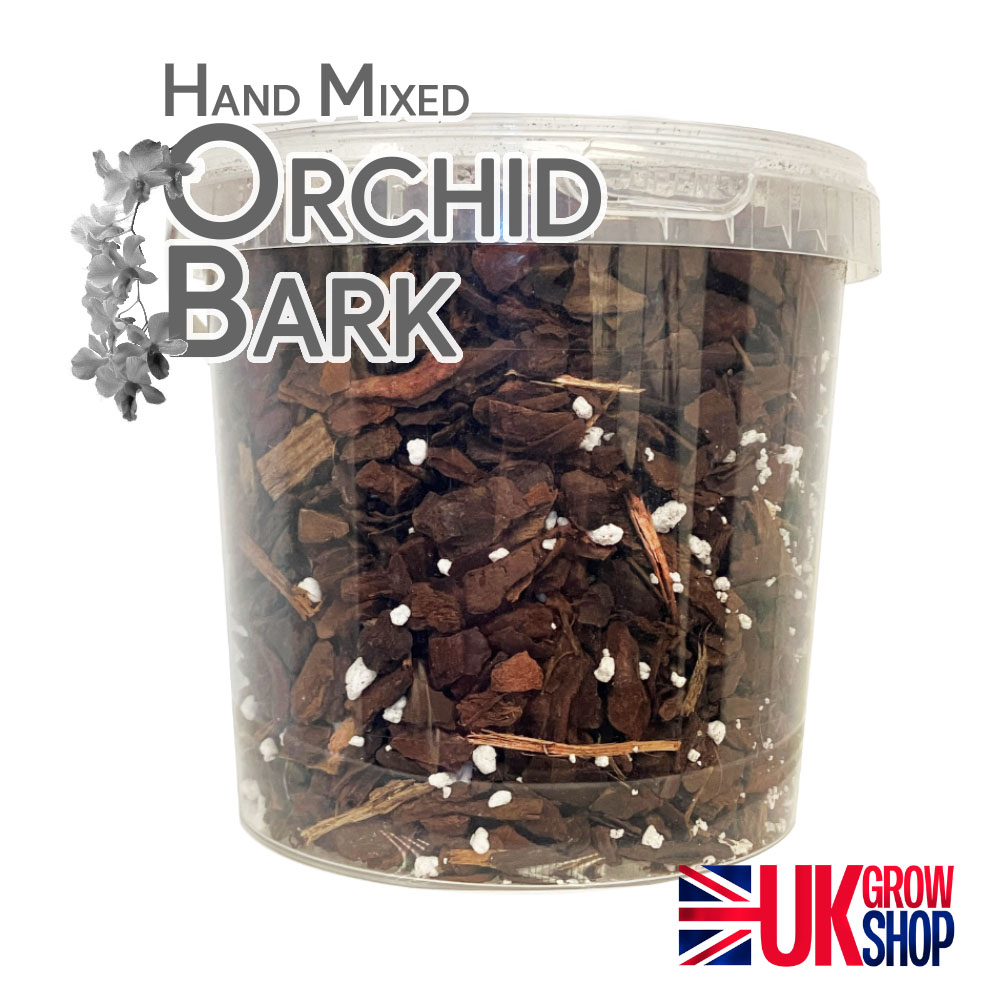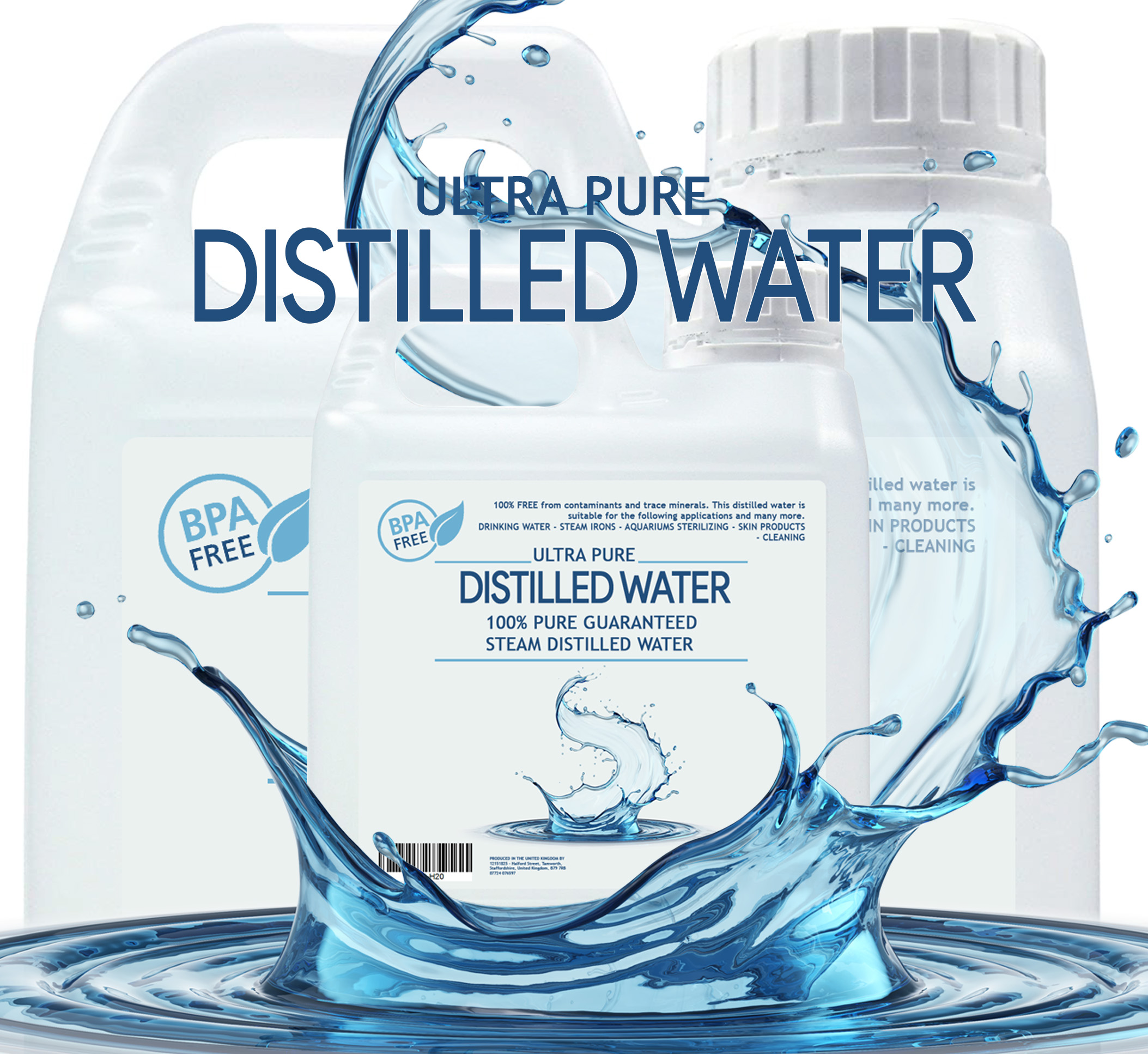 Specialist Water
Are you tired of using tap water for your plants or household appliances, only to see them struggle or become damaged over time? Our specialist water range has got you covered! We offer a variety of options to meet all your hydration needs.
Distilled water is perfect for those who want pure H2O without any minerals or impurities. It's great for sensitive equipment, like irons, steamers, and car batteries.
RO water, or reverse osmosis water, is another option that's ultra-pure and great for those who want to get rid of any contaminants. This is a popular choice for aquarium enthusiasts, too!
And finally, we have di ionised water, which takes purification to the next level by removing even more minerals and ions than RO water. This is a great option for those who want the absolute best for their plants and hydroponic systems.
So why settle for tap water when you can have top-quality hydration options at your fingertips? Try our specialist water range today!
Bonsai Soil
Plastic Buckets
Orchid Bark Plus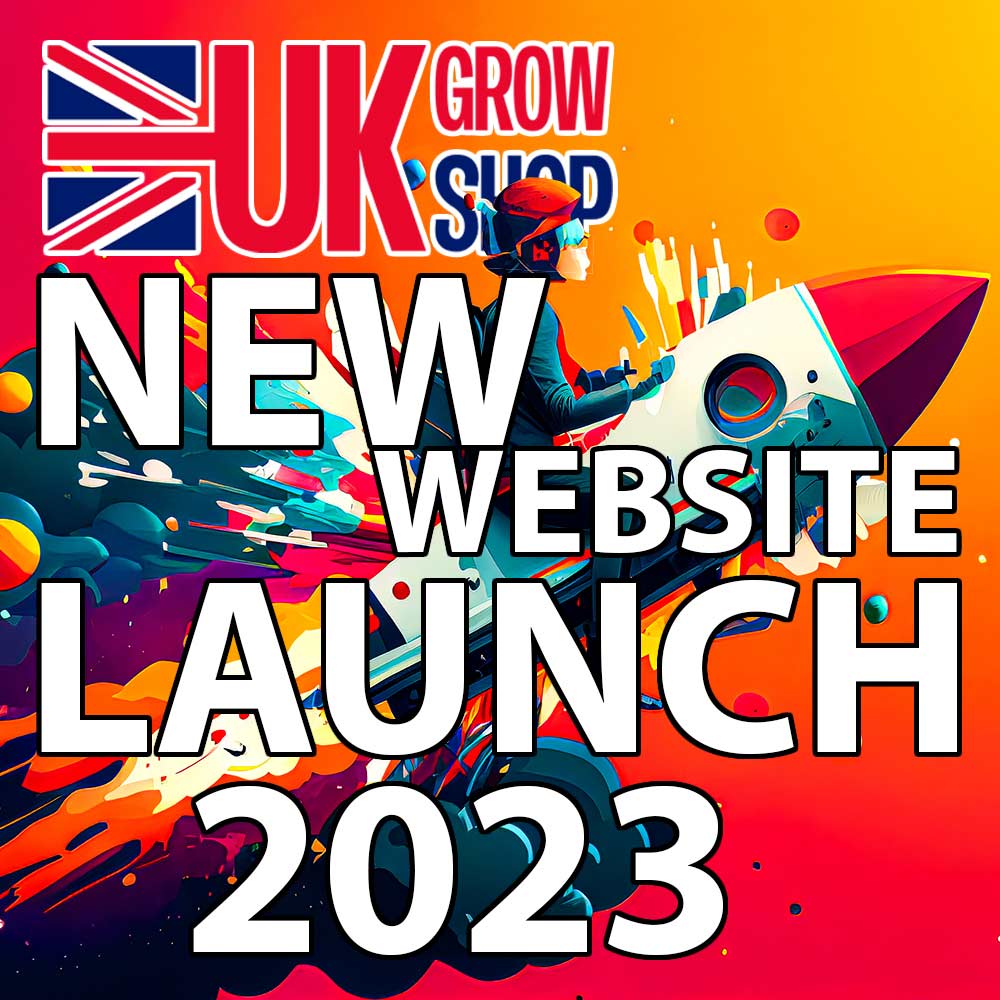 Read About Our Brand New Updated Website
Discover our new and improved website! Enjoy a faster, more secure online shopping experience with UKGrow Shop. Shop now for all your gardening and growing needs